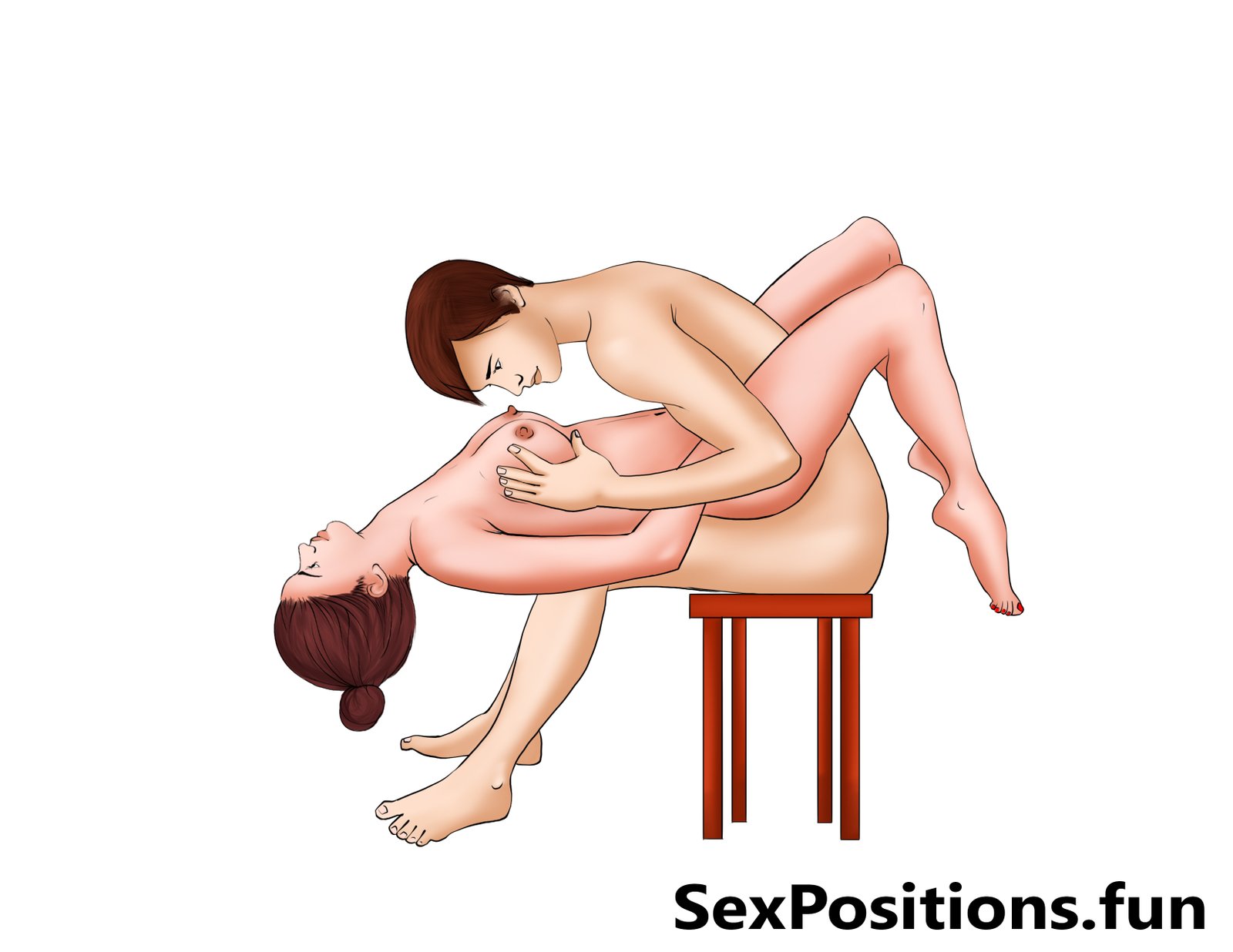 When he touches you gently and makes you moan like crazy – it may be love or pure lust. Whatever it is – life is too short for bad sex and that is precisely why you should try the Waterfall sex position.
You get to squeeze her ripe breasts, lick her delicious nipples and even kiss her like tomorrow is the end of the world. Now, this requires a lot of strength. We will recommend this position for women who have a petite figure. The man sits on a chair and the whole sits on top and wraps her legs around the torso of the man.
She makes a half-bridge with her body and feels comfortable. It is not recommended for larger women. Don't worry as we have many more positions that a curvy woman can try.
Now the man is responsible for thrusting in his erect penis. He will hold you and control the in and out movement.