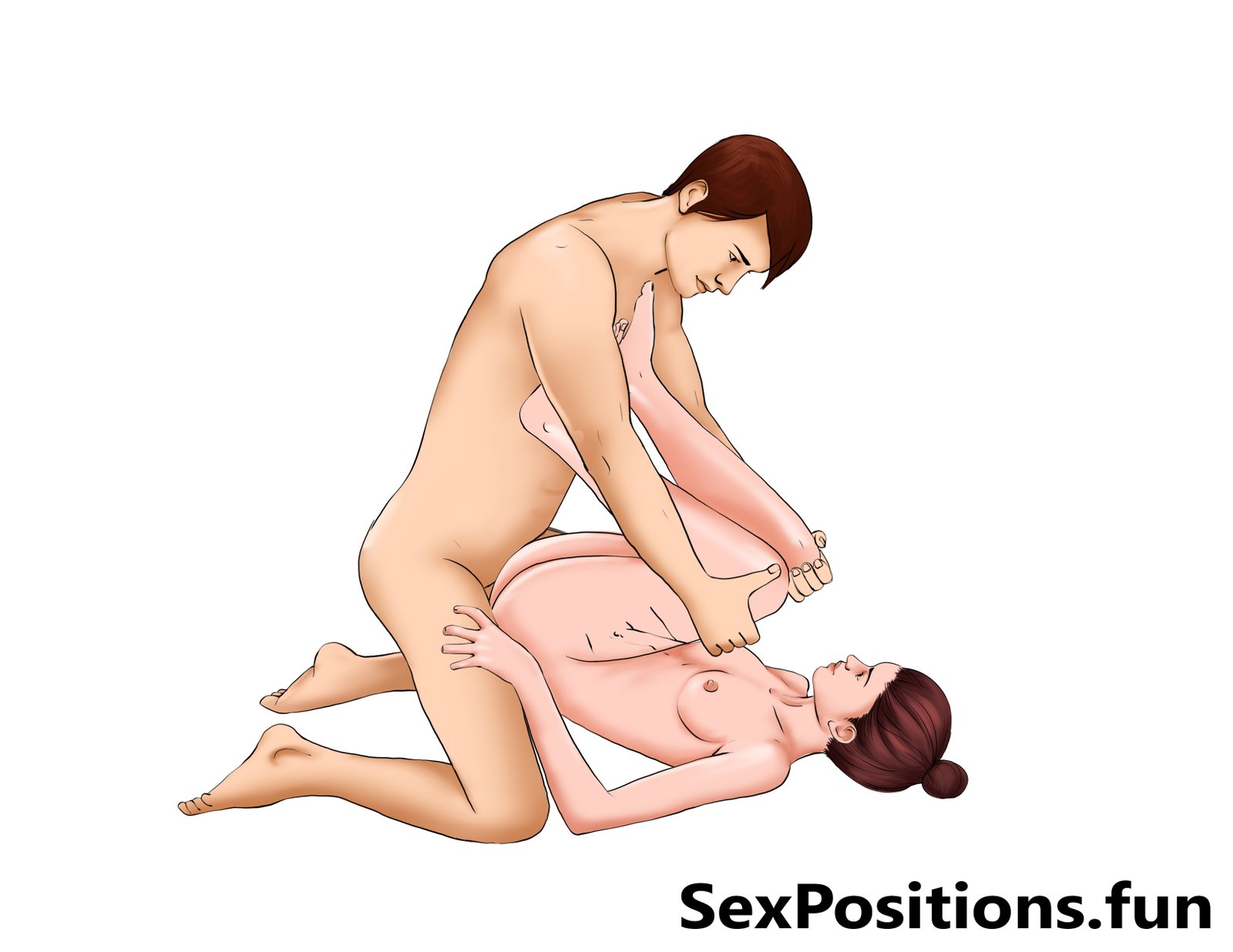 Your wife/girlfriend should be physically fit and stretchable to be able to perform the Tominagi sex position. In this position, the girl keeps a pillow under her head and lays down comfortably. Now comes the fun part: the man brings her knees to her chest and holds the legs that are in the air.
In order to lift her pelvis, he can keep a large pillow under her body. The man is kneeling in front of her and enters her vagina or anus. It is ideal for both types of penetration.
This position can be difficult for curvy women. It requires stretching and lifting your body up to a certain extent. Make sure you practice this before performing it with your partner.