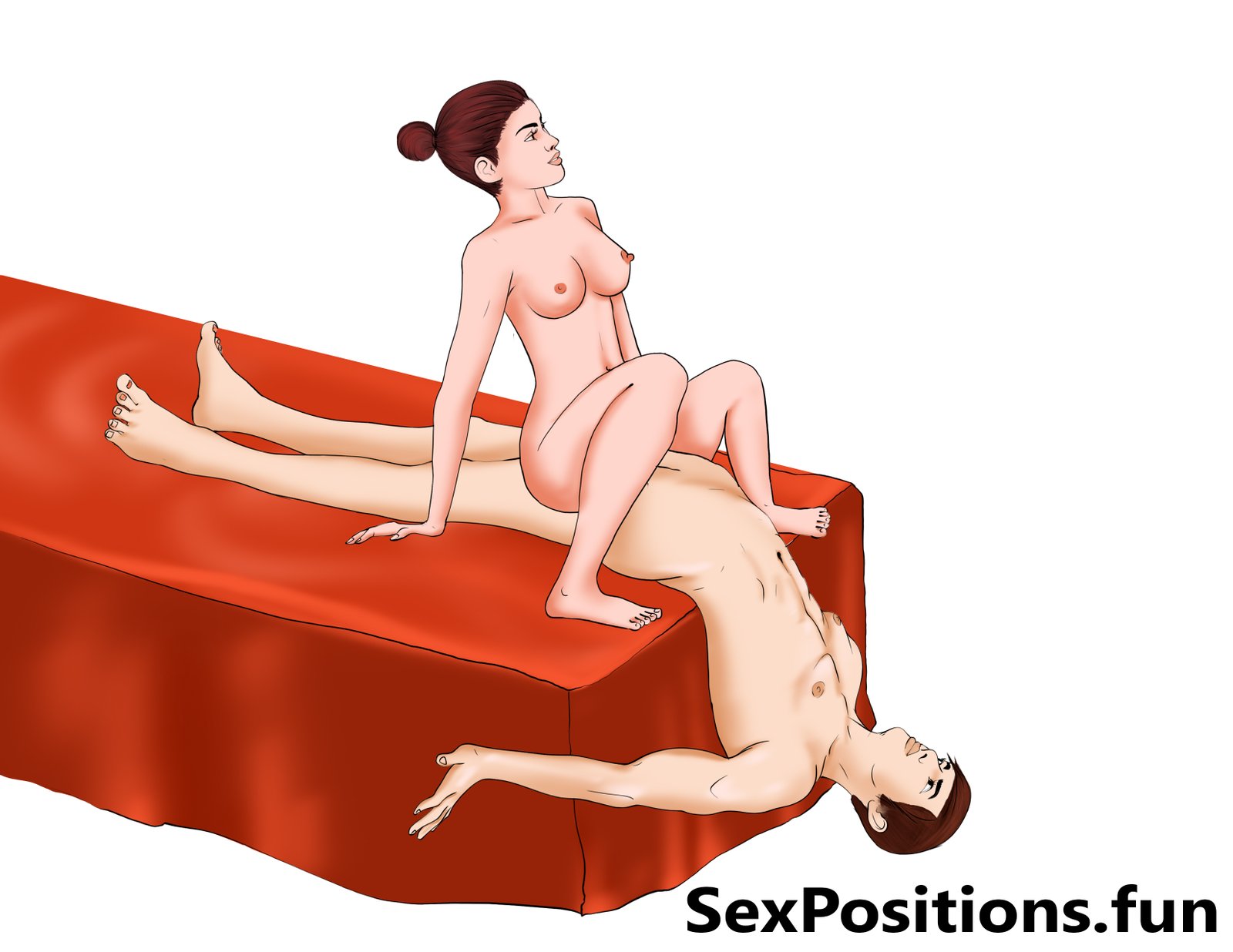 The woman has complete control in this extremely satisfying the Supernova sex position. Allow your man to lie on the bed, but ask him to keep his lower body on the bed and rest should be hanging on the side of the bed. His head and upper body are hanging down and you climb up on the bed to sit on his penis.
Now hold his torso and move up and down his penis. His head, shoulder, and arms should be hanging from the edge of the bed. In case the man has back and neck problems, you can avoid this and do the classic missionary position. The Supernova sex position is sexy and it allows the woman to be in charge of the whole action. The man just enjoys her going up and down the male organ.
It is deeply satisfying for the man and the woman. Try it to believe it!