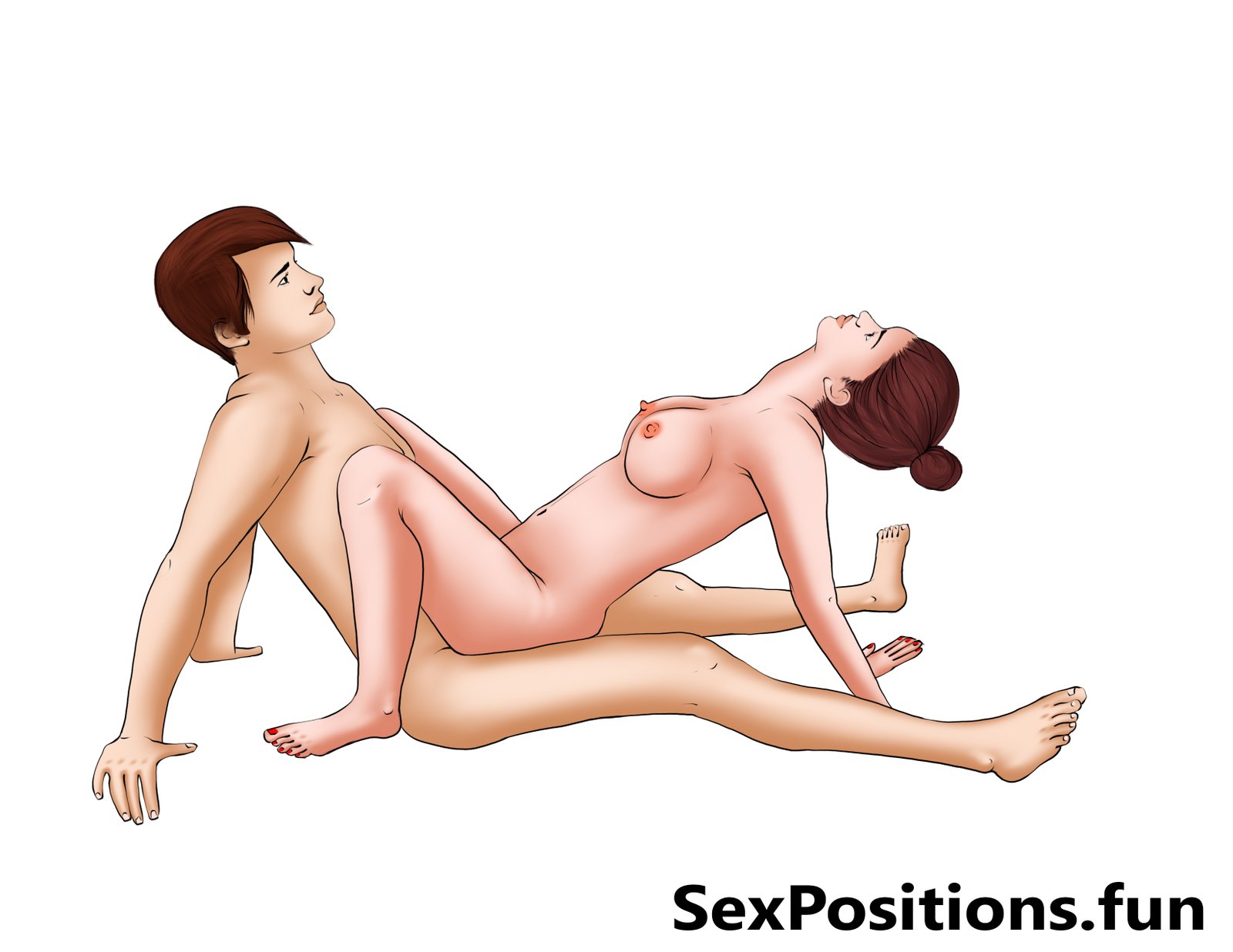 The Spider sex position requires athletic capabilities. Nothing is creepy about it, but there is a lot of clitoris stimulation. The man outstretches his legs in front and keeps his arms at the back. He places the hands flat on the back and his woman sits on top of the penis.
She bends her knees and places her foot on the floor. Her hands are placed at the back and she watches the sky as she moves up and down the penis. The partner needs to be athletic, but do not think it is a challenging position.
The position is satisfying for both the partners. They get immense pleasure as this is a woman on top position. The man gets to hold her breasts and squeeze them good. She can get her body up and kiss the man passionately.