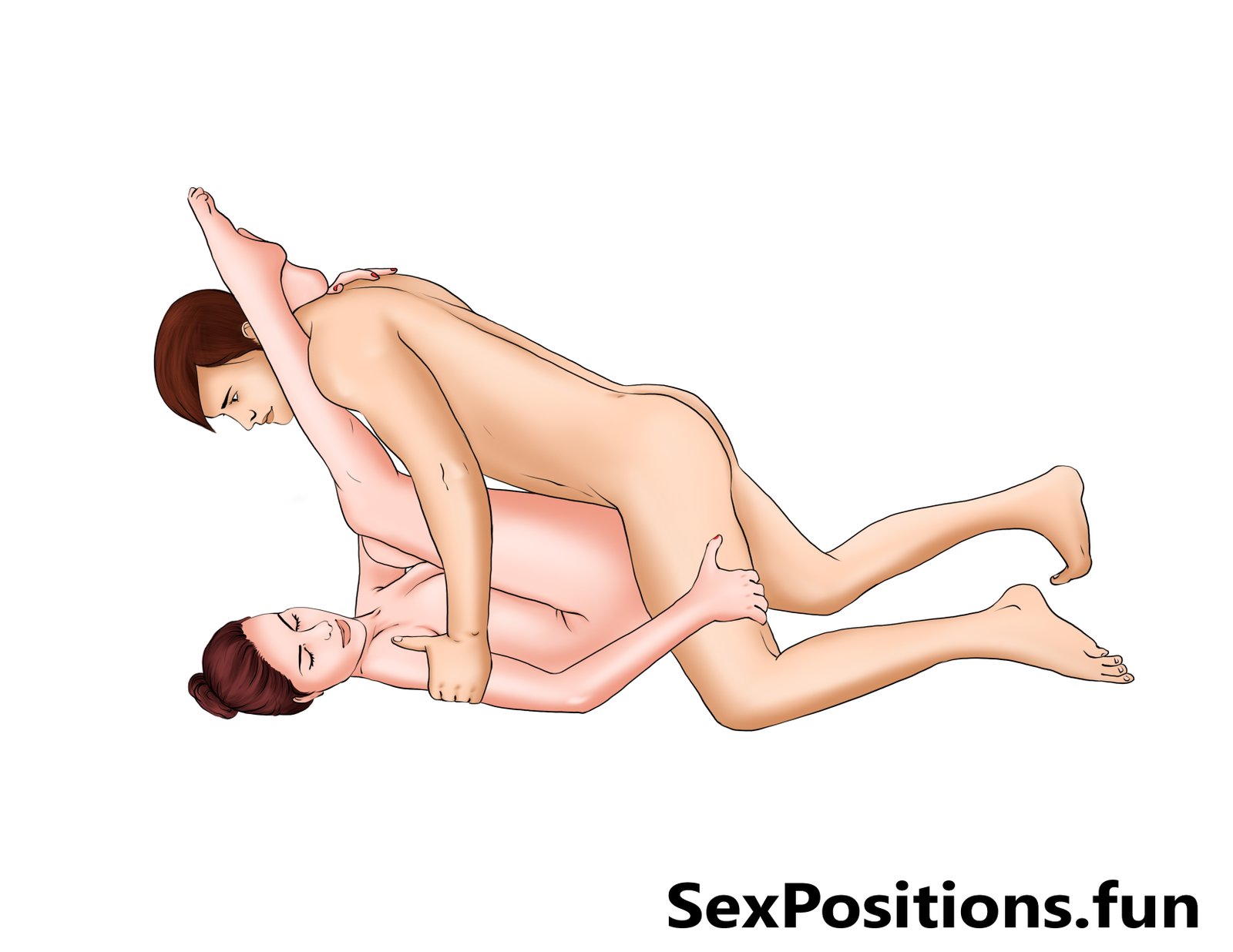 Your mind thinks that there are only 5-10 sex positions in this world, but there are more than a hundred and you would be surprised. Sex is such a pleasurable act and it eases the whole body. Now there is a position where you can penetrate her deeply. It is called the Snail sex position.
In case you are hungover or do not want to try fancy positions, the Snail sex position keeps you happy. The man will enter her in the classic missionary position but the woman's legs will be wrapped around his neck. He can squeeze her tempting breasts and even rub her clitoris. It is an engaging and satisfying sex position.
Try it to believe it how satisfying it can be! This is a man-on-top position and women enjoy it because they can use their free hands to rub the clitoris.