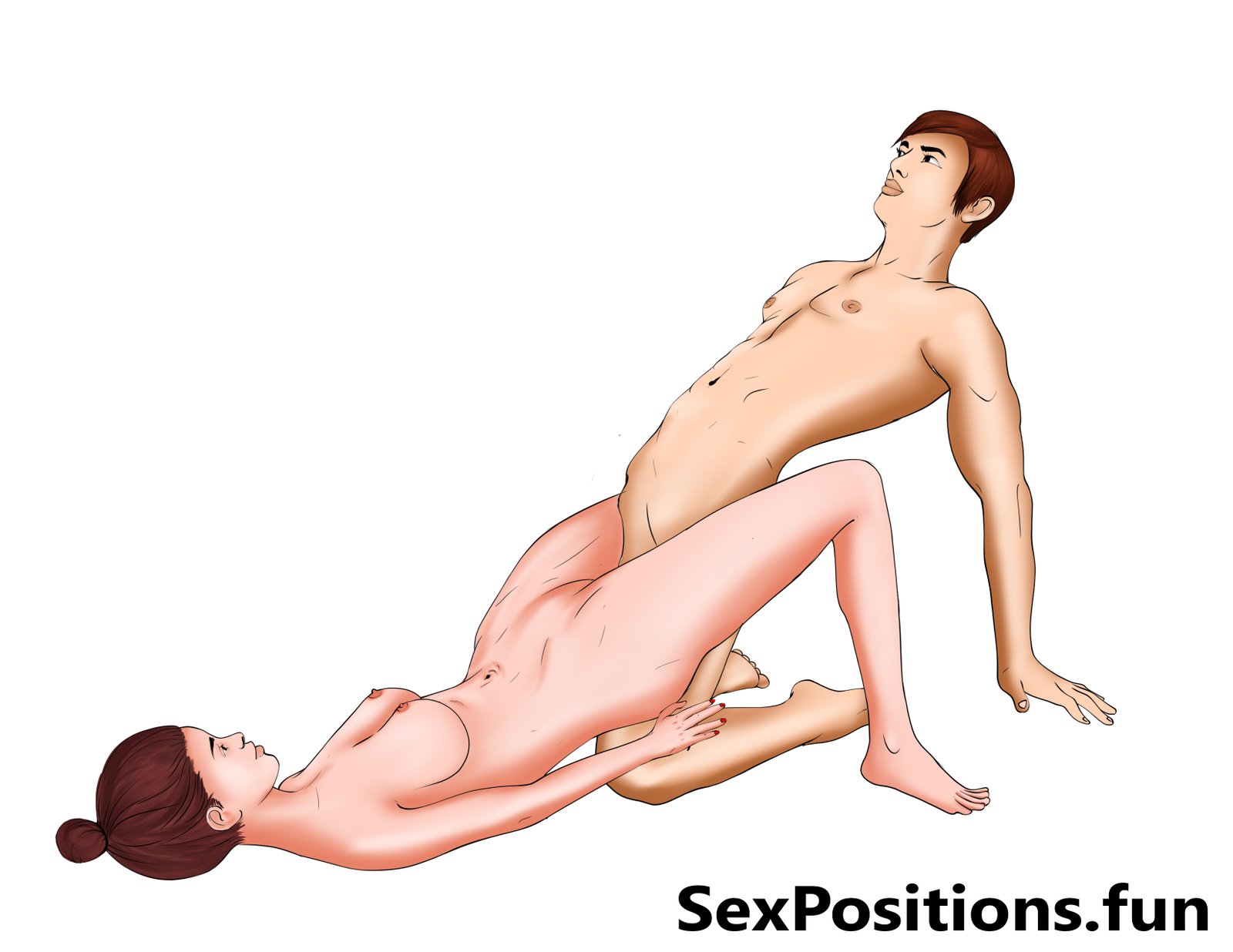 Ever tried the yoga bridge position? You may want to try it within the bedroom. It improves flexibility and helps you burn calories. To think that there are many sex positions that can help you shape up. The Slip sex position is one of them!
The woman lies on her back and then lifts her lower body. She is supporting her body weight through her head on the bed/couch. Now she parts her legs with her knees bent and foot on the floor. The man goes in between her legs and places his hands on the floor/bed behind him. He will now thrust in and make you moan.
It is highly satisfying but both the partners may need to try it a few times before getting perfect.
Make sure you are not suffering from any back/spinal cord injury. It may put stress on your shoulders and neck.