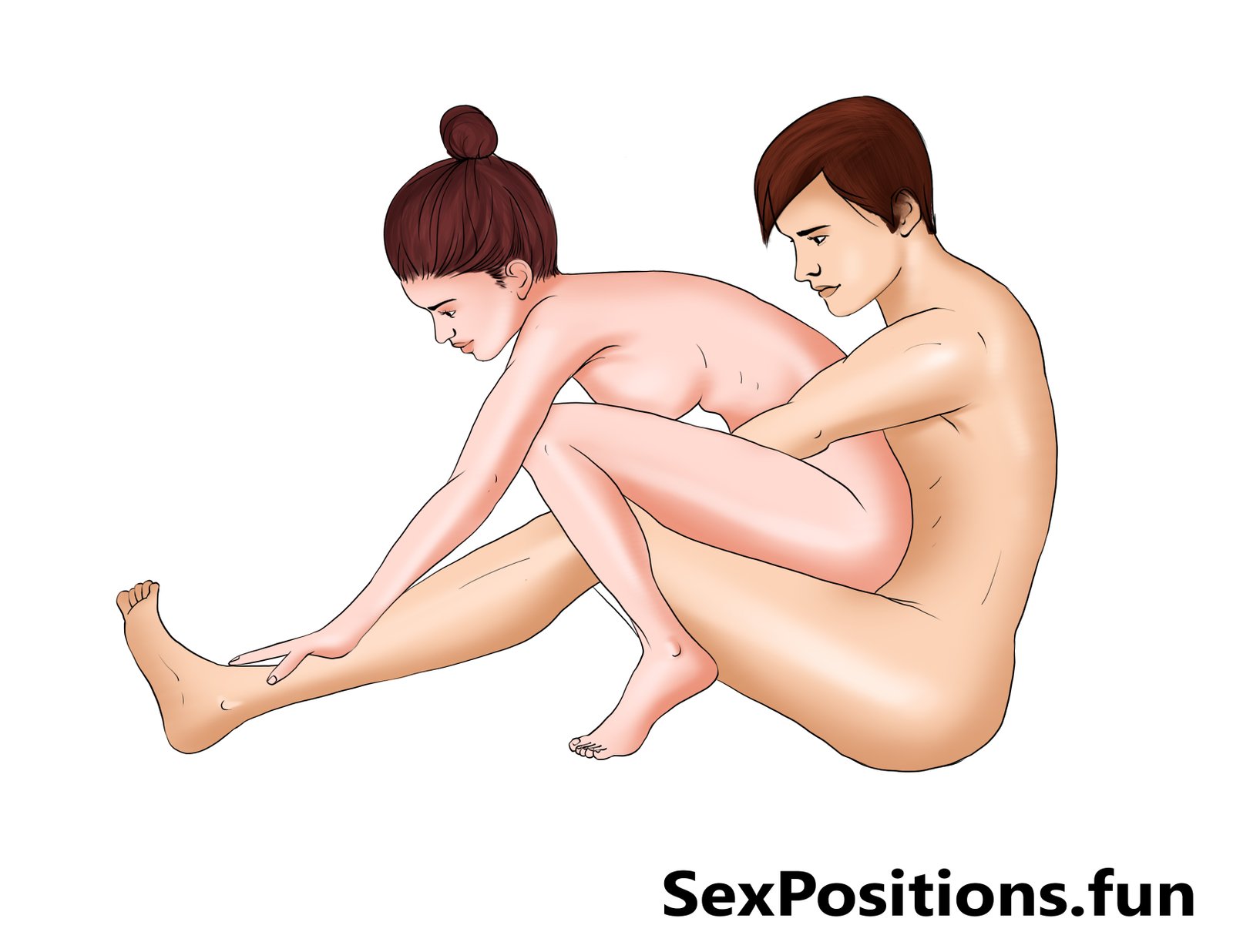 The Seated Ball sex position is extremely intimate for both the partners.
In this position, the male partner is entering the woman from behind. However, she gets seated on the penis by sitting on the man. The woman needs to squat on the man's lap. The man can wrap his arms around the woman's waist. Give her soft kisses on the back or squeeze her breasts.
The woman can bend her upper body forward. While the woman goes up and down, the man can rub her clitoris. This way the woman can orgasm multiple times.
Ideally, you can use this position for both anal and vaginal sex.
In today's world, homosexuality has become an acceptable phenomenon. Lesbians can wear a strap-on penis and enjoy in this position. It is supremely sensual and satisfying! Try it once to reap the benefits.
You can even use this position while watching television. Let the woman go up and down, and enjoy your favorite TV show.