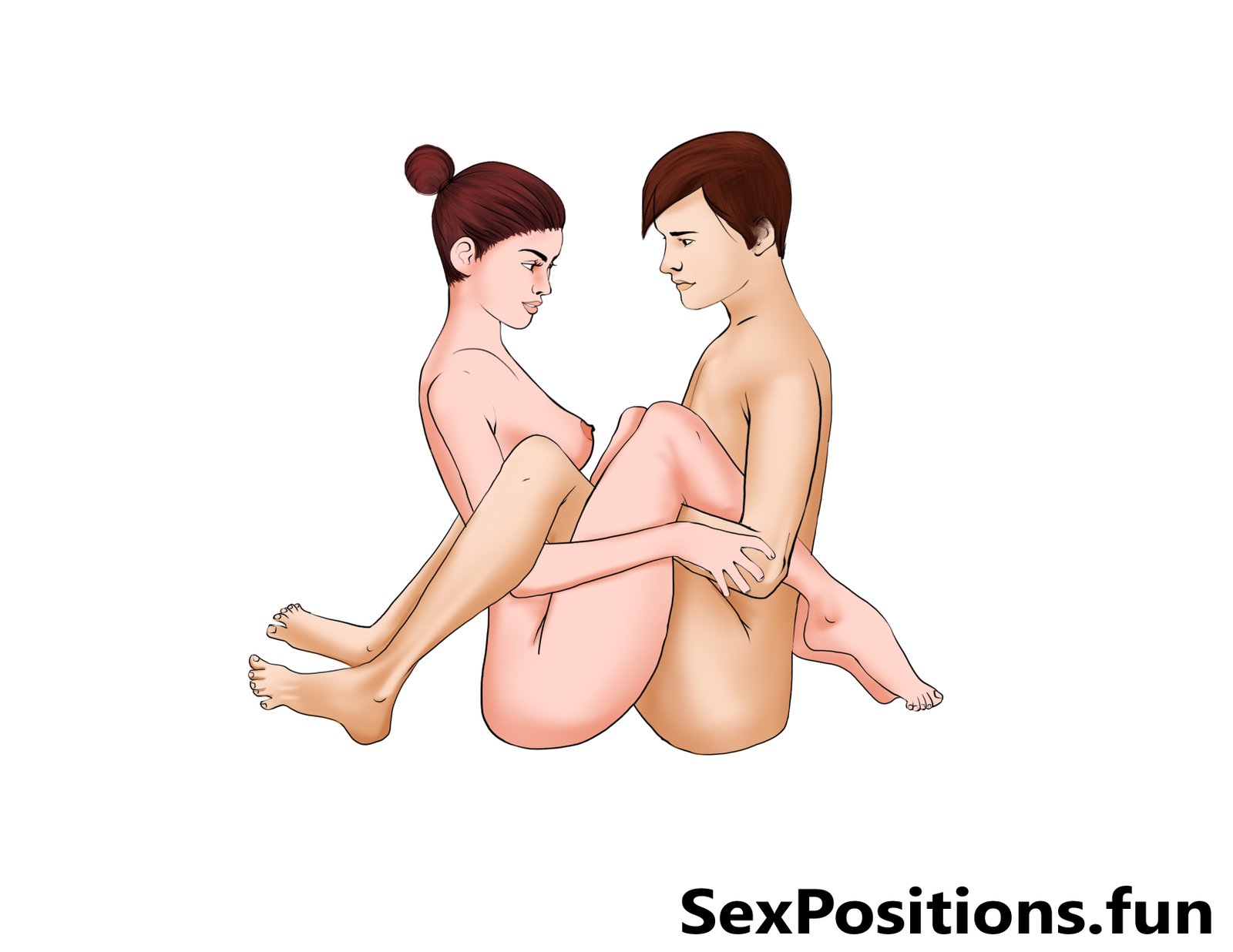 Another complex yet the interesting position is the Rowing Boat sex position. The male partner sits in front of you and spreads his legs slightly.  Straddle the lap and let him keep both his legs around you. Now face each other and keep your back straight.
Help the man by putting his penis inside your vagina. Now you can either row his boat by moving up and down or the man can thrust in and out.
In this sex position, both the partners are seated and it is quite comfortable. It may look complex and requires a bit of practice, but once you ace it, the position will help you to get closer. The intimate position can be performed on the bed or the floor.
Use your imagination! Considering this position requires mutual effort, both the partners need to move in and out. It should be well in rhythm! It will feel like you are rowing a boat or a canoe.