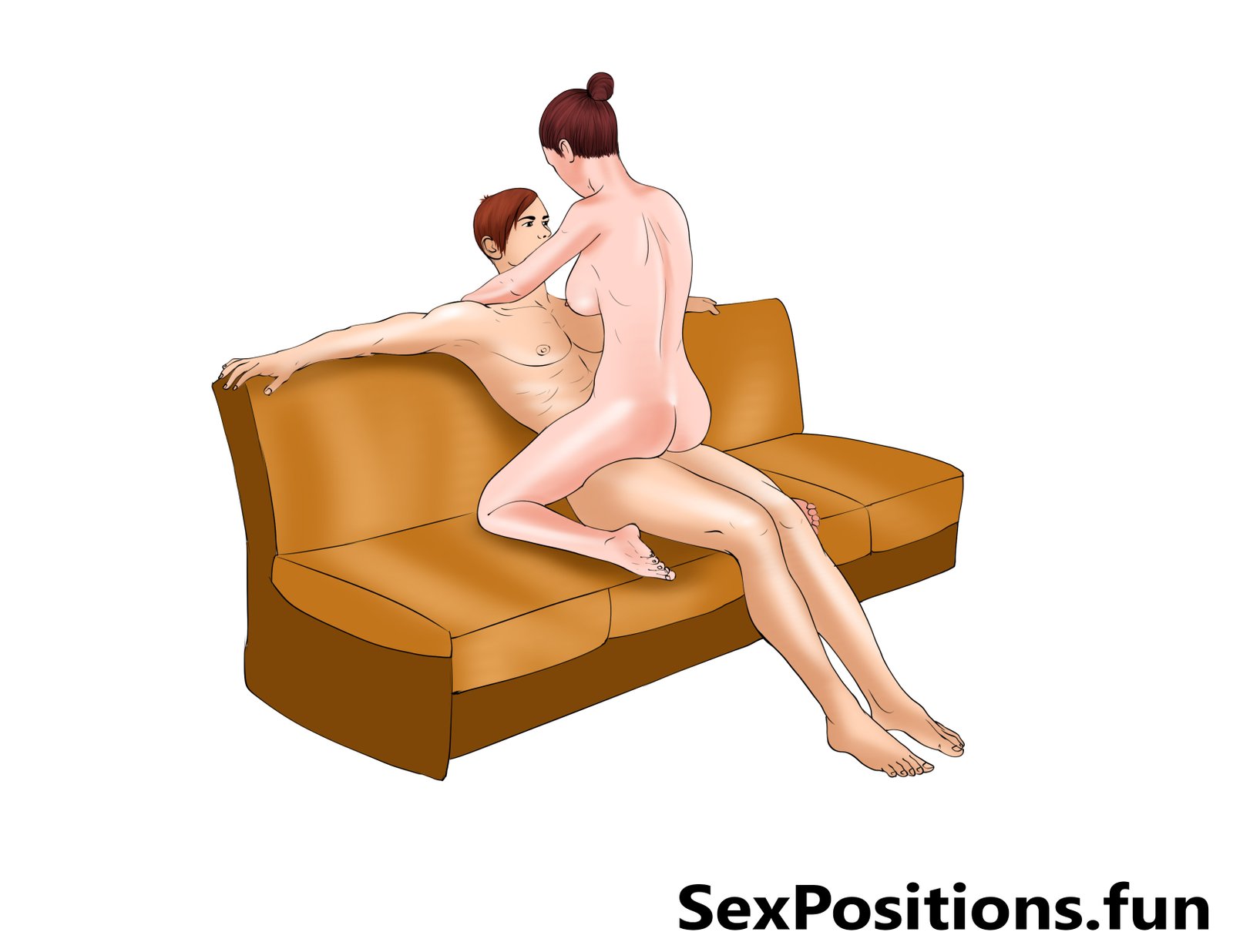 Do you enjoy the woman-on-top position? The Rocking Horse sex position is an interesting variation of the cowgirl. The man is seated on a couch and the woman bends her knees and sits on top of the penis. Girl, you need to get moving! This is all about moving up and down. Hold the man's shoulder or the back-rest of the sofa/couch.
The man should lean back and be well-rested. It is the woman who does the thrusting. The man sits back and enjoys the view in front of him. She can plant kisses on his face, steal a deep and passionate kiss and the man can even suck her breasts while she goes up and down.
Be careful while you are moving up and down the man's penis. It should be gentle yet satisfying. The man can also rub her clitoris for pleasurable stimulation.