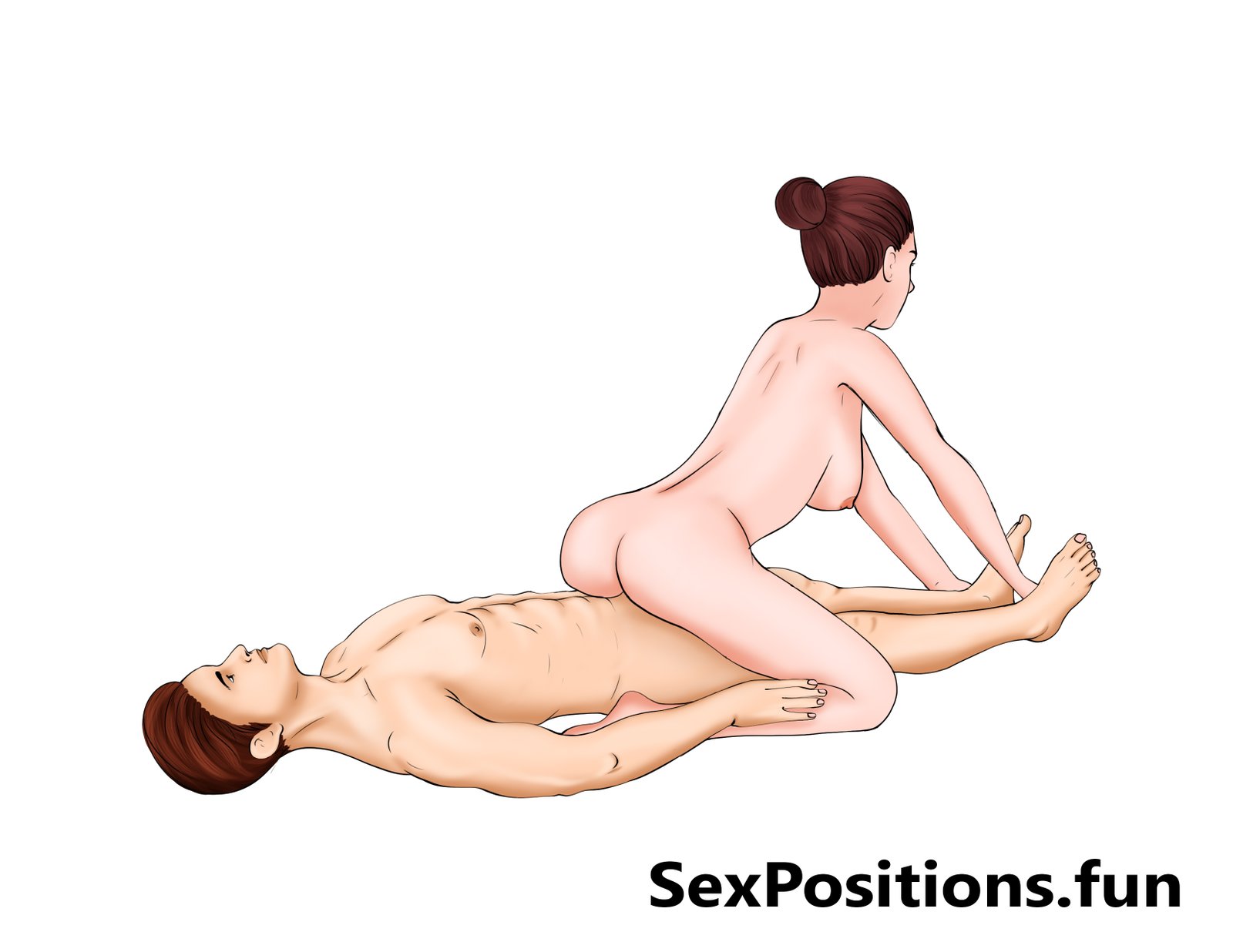 Ever tried the Rider sex position? Has your man told you that you have an amazing ass? Well, you need to show it to him more often! Spice up your sex life by adding more positions to your sex life. This is a woman-on-top position where the woman sits on top. You are not facing the man. It is another variation of the reverse cowgirl!
The man enjoys watching your well-shaped bubble butt and squeezes it to have some more fun!
The man lies down and enjoys while the woman goes up and down his hard and big penis. In case you want greater balance, you can place your hands in the front or hold his legs.
The man can hold her butt or the legs. Give her as much support as you can!