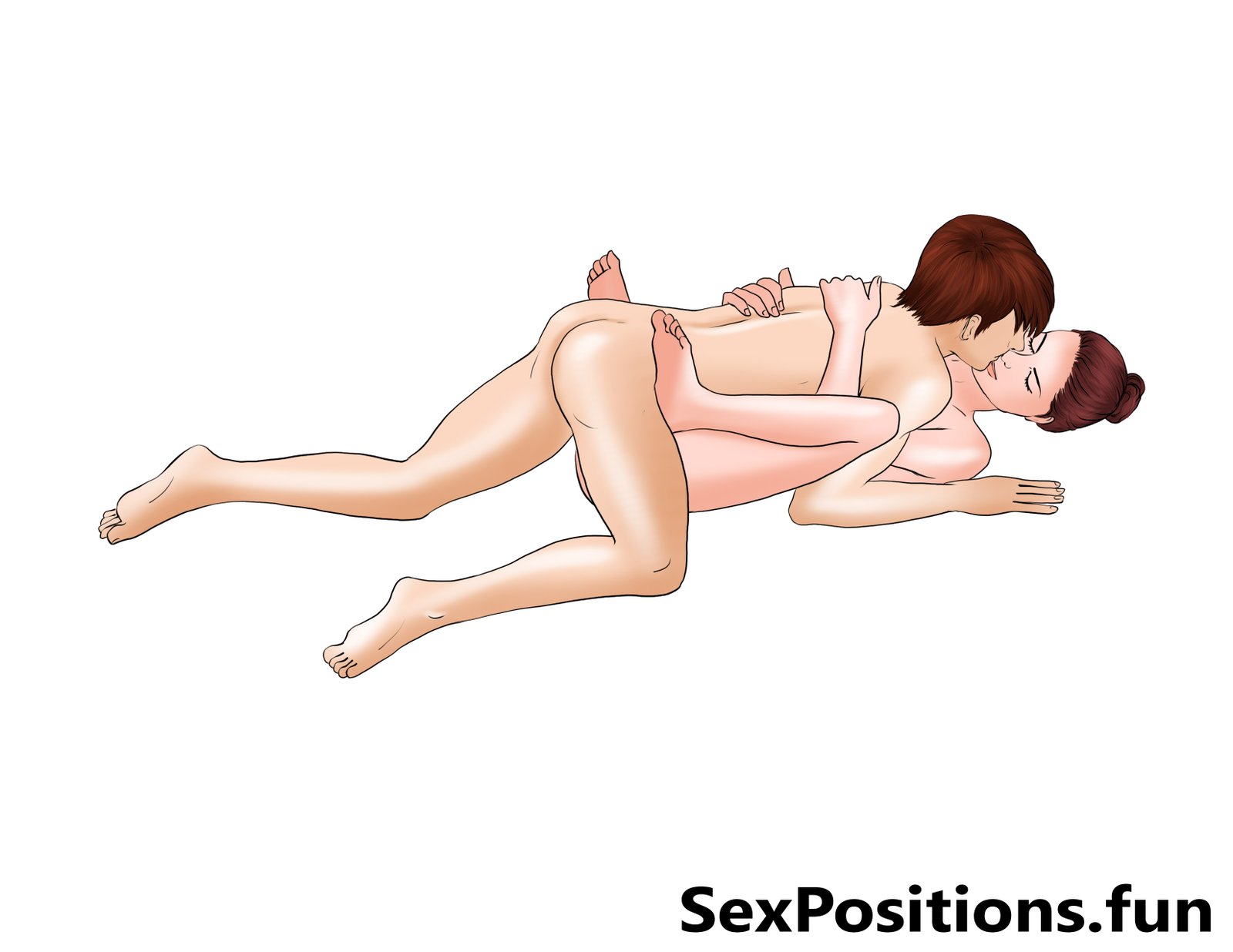 Something is irresistibly sexy about the man on top position. The reclining lotus sex position is such that it gives scope for deeper penetration. If you want to make your woman moan and penetrate her deeply then try this position to satisfy her.
In this position, the woman lies on her back and pulls both her knees towards her chest. Open your legs widely and let the man enter from between. You can rest your legs on his upper thighs and let him penetrate you. Wrap your arms around his body and let him thrust in.
Feel the pleasure and kiss him passionately. It cannot get hotter than this! If the partners want deeper penetration, a pillow can be placed under the woman's buttocks. Some men would wear a vibrating ring around their penis to satisfy their woman. Are you in that category?