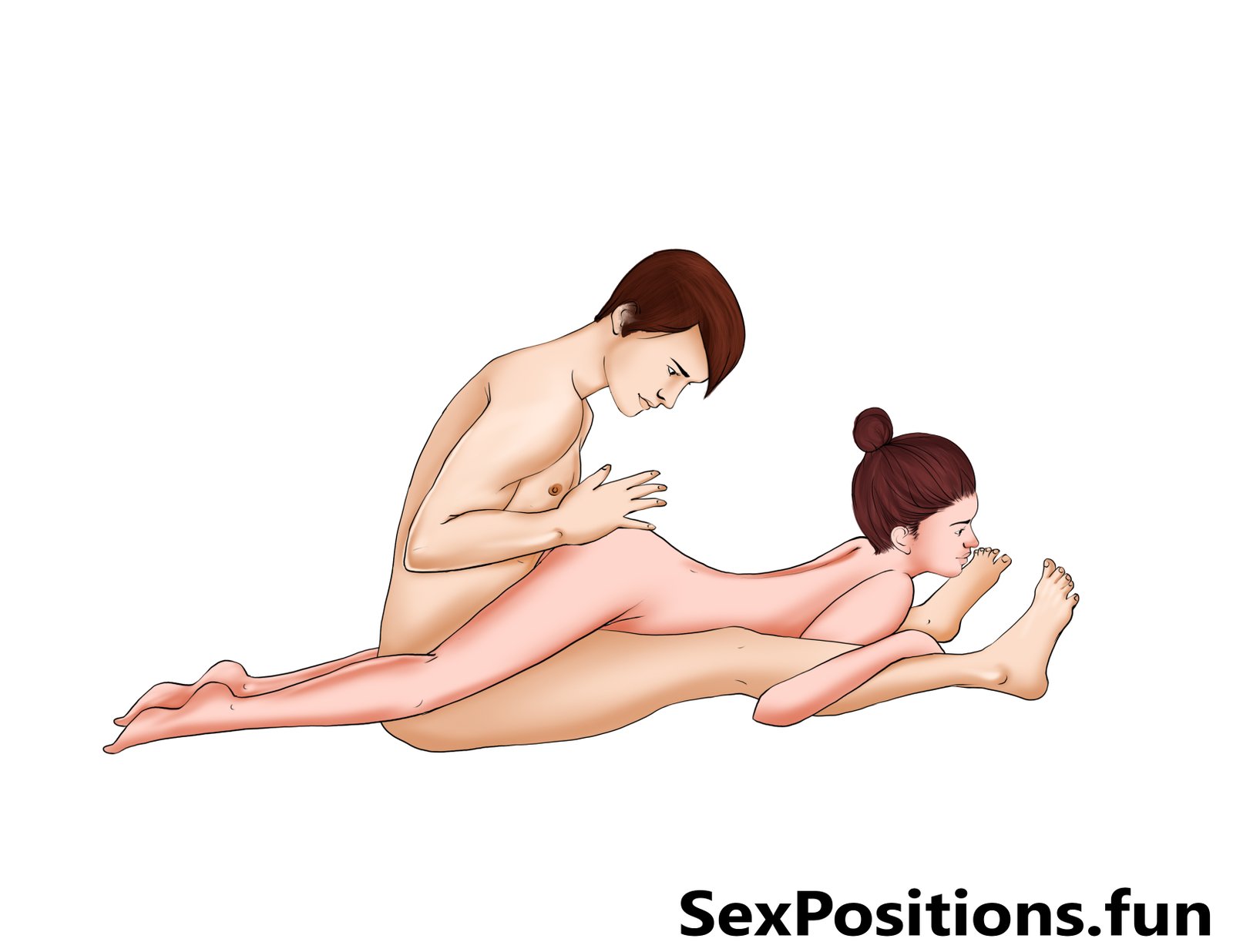 Here's an interesting sex position called The Prone Tiger sex position that allows both the man and woman to be in a relaxed sitting position. Let her get comfortable on your lap. She should lie down with her thighs resting on your thighs and her legs on either side of your body.
She leans forward and holds both your legs for some support. The Prone Tiger sex position is quite tempting as you get to play with her delicious buttocks. You can thrust your penis inside her moist vagina, but it is all about the woman being the seductress.
Ideally, the female partner should be going up and down. She can hold both his legs and he can hold buttocks or the waist. Due to the pelvic thrusts, the woman can go up and down and have an ultra-sexy time with her partner. The man just has to outstretch his legs and support her body.