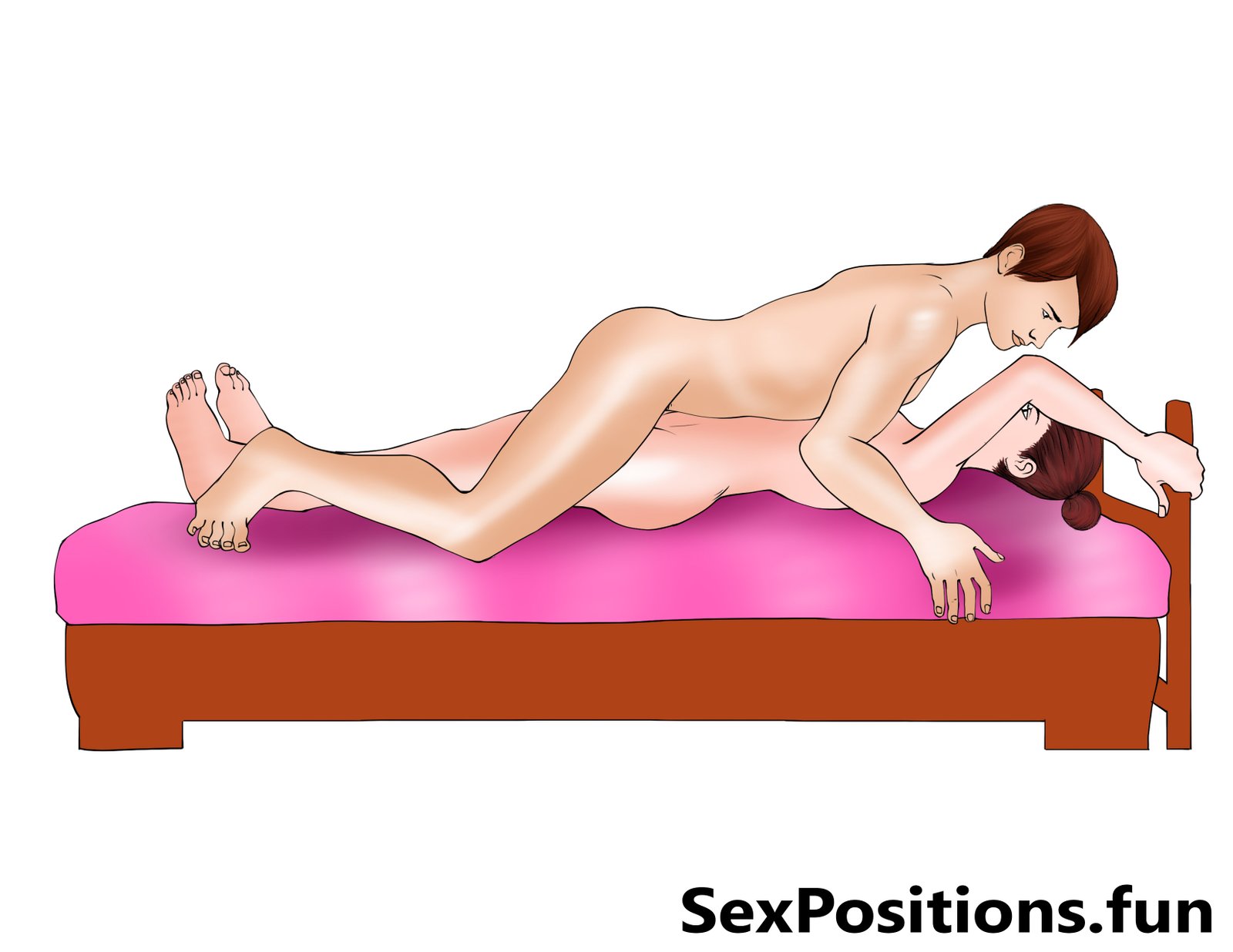 The Nirvana sex position is one of the many variations of the traditional missionary sex position.  In the nirvana position, the woman lies flat on her back with her legs kept together and stretched straight on the bed. Her hands are positioned above her head to grab on something or hold on to the bedpost. In the missionary position, the woman spreads her legs wide, but not in the nirvana.
The man lies on top of the woman, spreading his legs and positions his knees on either side of the woman. And the man plants his hands beside the woman's head. And then he enters her.
Unlike the missionary position, the nirvana allows a shallow penetration, but it is highly pleasurable thanks to the coital stimulation. In the nirvana position, it is the man who spreads his legs, and not deep penetration. Nevertheless, the sex is really good.