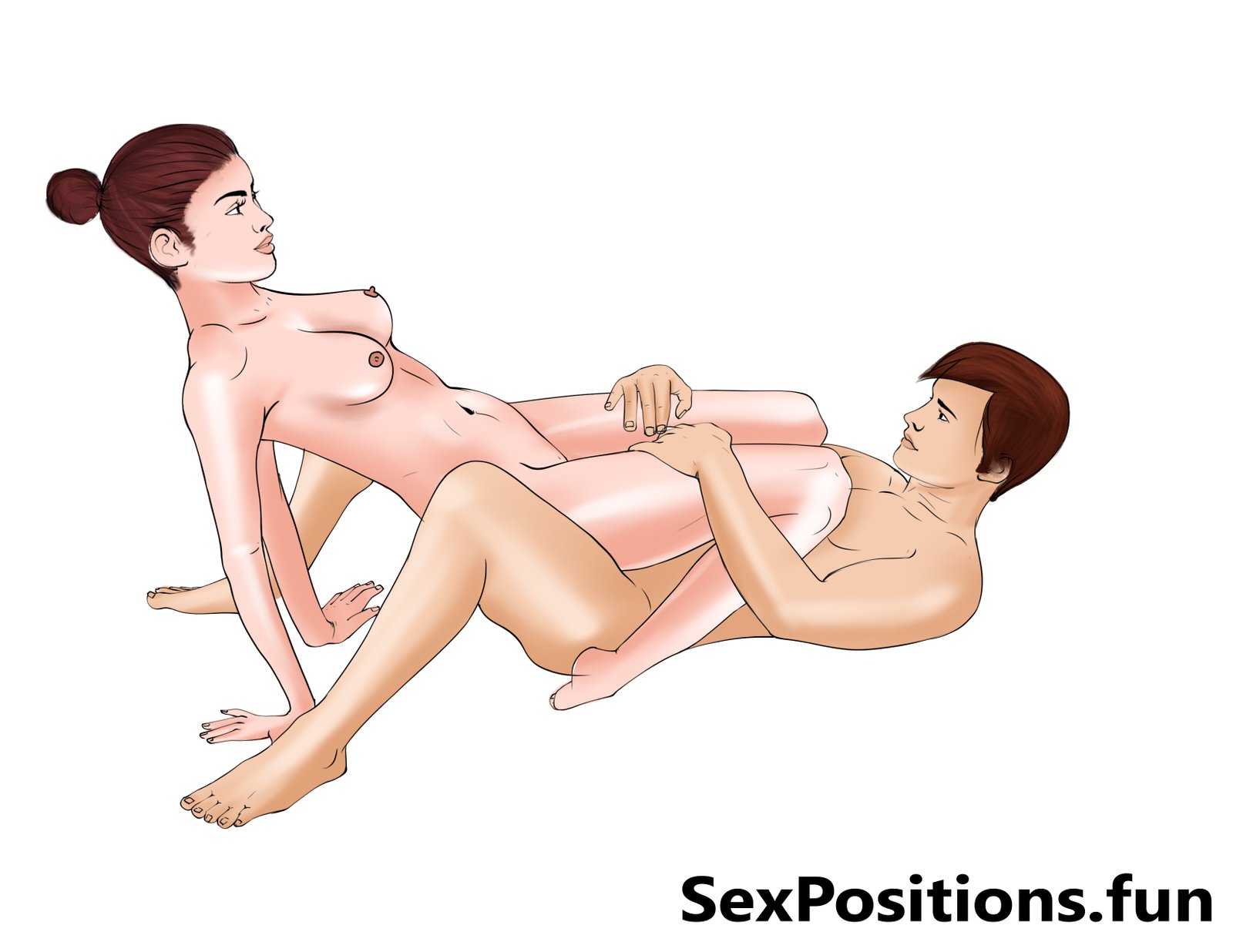 The clip is a complex sex position that requires a flexible woman and a strong man to perform accurately. The woman lies on her back, and then she pushes her body using her arms until her arms are straight from the bed. The woman supports her body weight with her arms, and only her feet and hands are left on the bed. The woman's legs are widely spread.
The man kneels in between the thighs of the woman and holds on to her waist. He spreads his knees and enters his lover. The man pounds on his woman and supports her weight while the sex is happening.
This position allows for deep penetration, but it requires the woman to be flexible and strong enough to keep herself in the same position for the entire sexual intercourse. The lovers can gaze into each other as their passion goes through the roof.