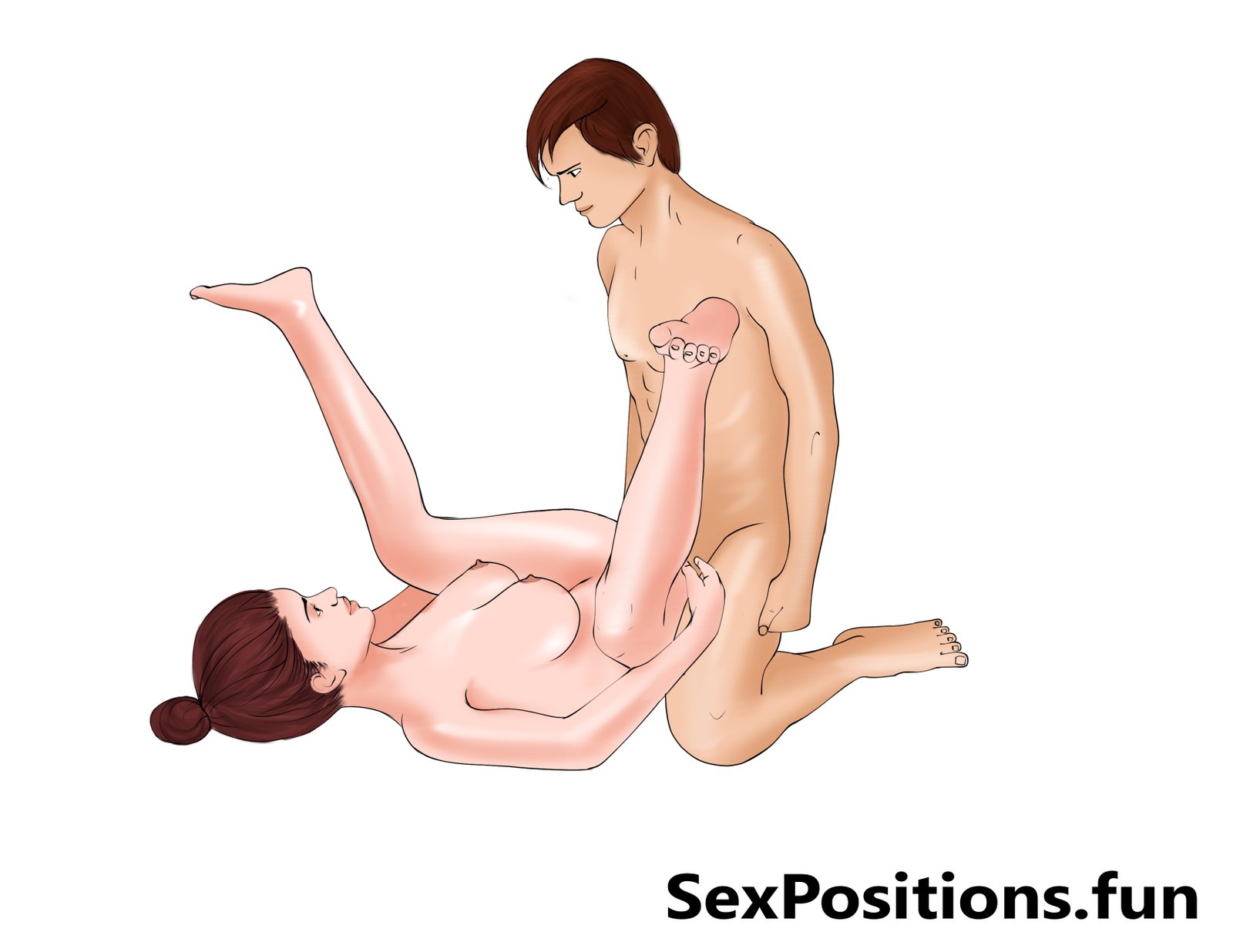 The candle sex position looks easy enough to do but still requires mastery to perform. This position is very intimate and it is great for lovers who lack the space for having sex. The man stands straight on his feet, and the woman stands in front of him, but she is facing the same direction as he is. The woman's back is at the front of the man, and both their legs are kept together.
The man enters the woman from behind, either in the vagina or in the anus. The woman's head is leaned backward so he can access her neck and rain kisses of her soft spots.
The woman lifts her hands and wraps them on the neck of the man, and the man uses his hands to fondle the woman's breasts, and even stimulate her clit. The woman also has the option to play on her clit.