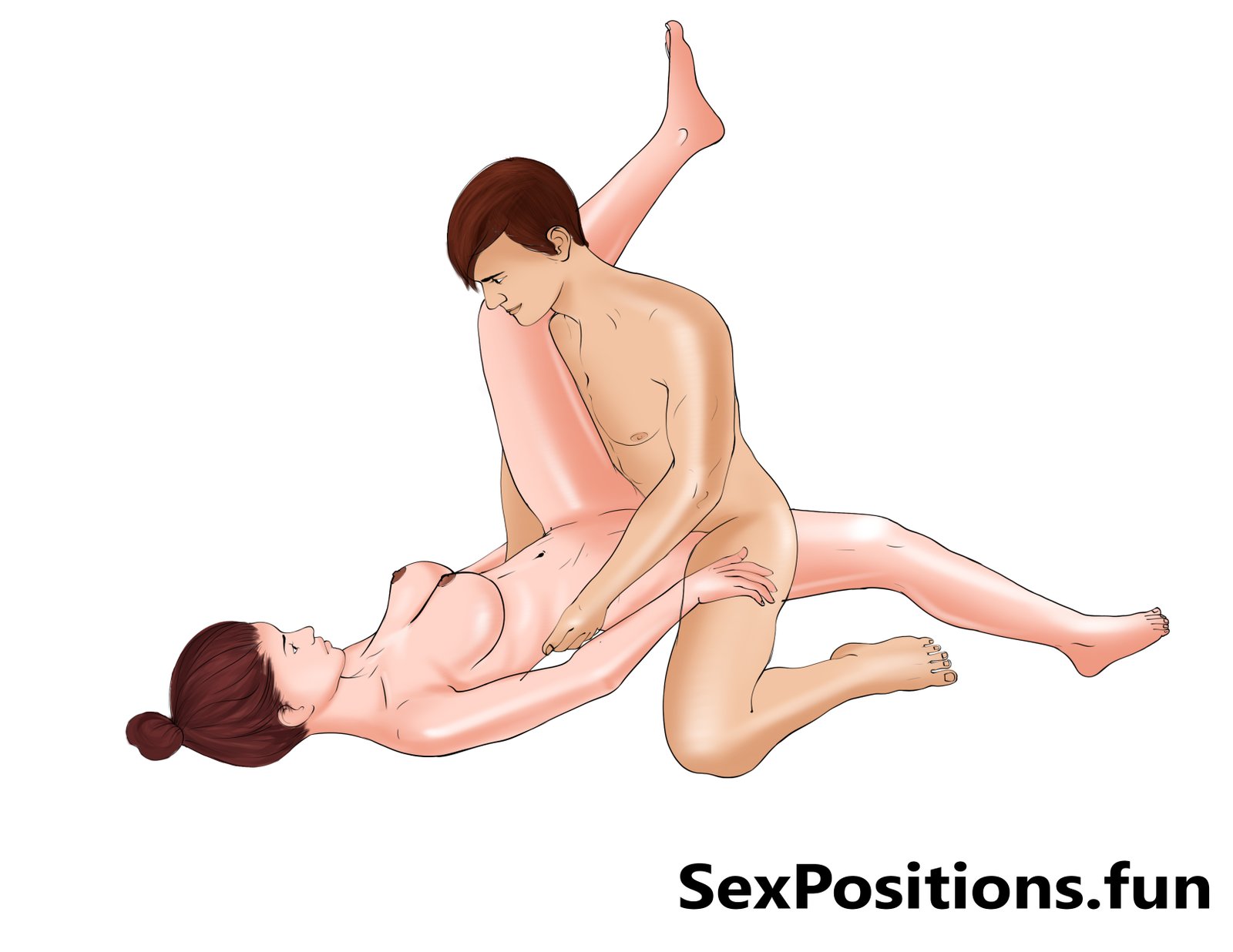 The splitting bamboo is actually a traditional kama sutra sex position that is a great variation of the missionary sex position. The woman lies flat on her back, and she lifts her left leg while keeping the right leg straight on the bed. The man kneels before the woman, and he straddles her right leg. He positions the left leg of the woman to be parallel with his shoulder, and he holds on to that leg. The woman uses her elbows to raise her upper body so she can face her man.
The man enters the woman, and he can fondle with her breasts while moving. Kissing is hard in this position, but they can passionately look at each other while their pleasure mounts.
The man must control his weight so he will not crush his lover's thigh. And the woman should have high traction on her elbows for support.