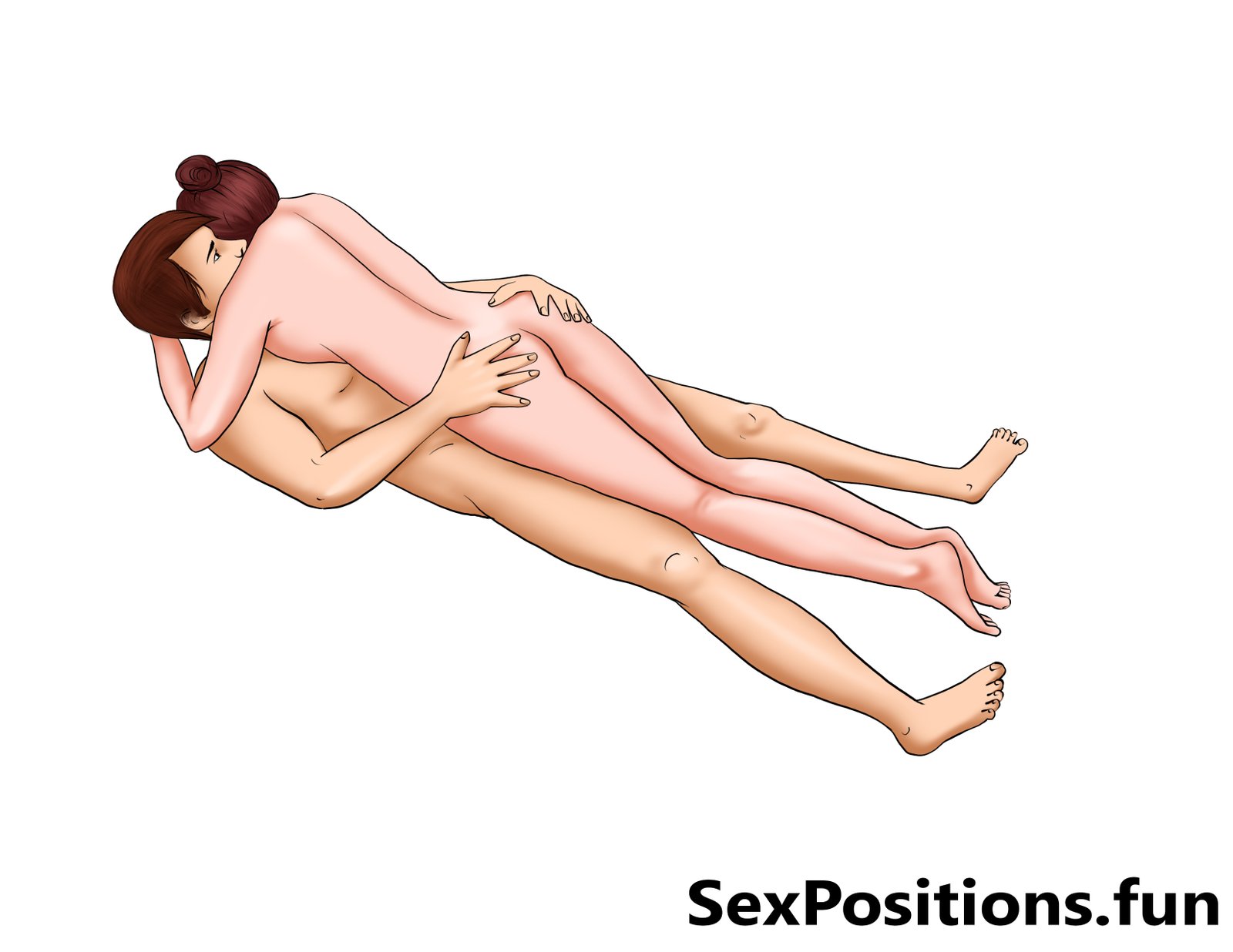 The grinding the corn is one of the coital alignment techniques (CAT) that is popular among couples due to the intense coital stimulation that this position allows. The woman lies flat on her back in the bed, spreads her legs, and bends her knees. The man goes on top of her and uses his elbows to support his weight from either side of his lover. His legs are kept together in between the woman's thighs, and then he enters deep into her.
In this position, the man does not thrust into his woman's vagina, but rather simply enter her in a forward motion gearing in the direction of the bedhead. And then he moves backward in a parallel line as his lover's body.
The forward and backward motions can be long and short, as long as the drive has a steady tempo. This technique is not easy, but worth it.