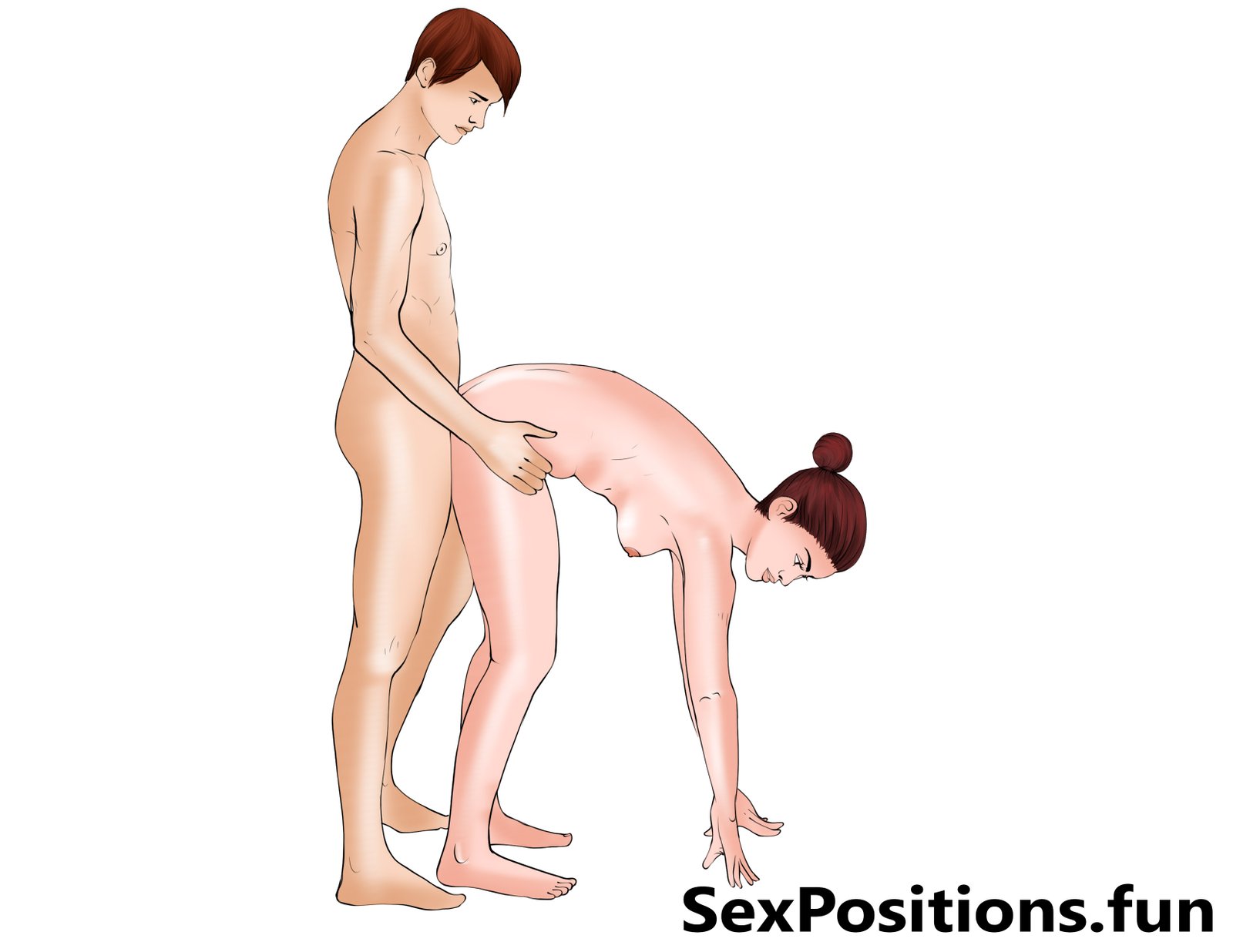 The doggy style sex position is perfect for a couple where the woman does not mind playing the role of a submissive. It is executed by having the woman on her hands and knees flat on the bed, and she should spread her legs. The male lover then comes from behind the woman and enters her from the back. This position is great for vaginal penetration as well as anal sex.
Though it seems that the man is in complete control of the situation, the woman can actually contribute to the pace by pushing back. She can also stimulate herself better by touching her clitoris with one hand while the other supports her weight. The man can also do the clit stimulation by reaching from behind.
The man's legs can either be inside or outside the legs of his lover. Sexual intercourse is more intense by gripping the woman's hips.